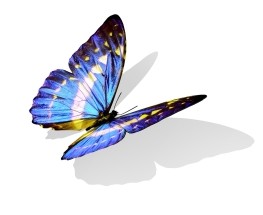 .. to you!
Carla transforms (digital) business by strategizing and servicing operational change across a wide portfolio of industries. Expert in Agile and Lean Change Management.
Many years of experience in various governing and operational roles, such as Organizational Change and HR, enable her to apply different approaches to transform, while being sensitive to local contexts and disciplines. International settings are 'business as usual'.
Soon available!!!: Agile Behaviour Manuscript – Journal of Strategy and Management of Emerald. Research in collaboration with Prof. Celeste P.M. Wilderom of Twente University.