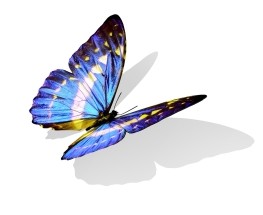 .. to you!
Carla transforms (digital) business by strategizing and servicing operational change across a wide portfolio of industries.
Many years of experience in various governing and operational roles, such as Organizational Change and HR, enable her to apply different approaches to transform, while being sensitive to local contexts and disciplines. International settings are 'business as usual'.
Curious and focused on learning in all parts of life…
More details and 13 recommendations of successful practices and service delivered, you can find here: Linkedin profile.