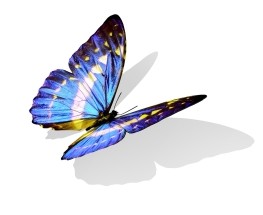 .. to you.
Carla transforms (digital) business by strategizing and leading the organizational change across a wide portfolio of industries.
Many years of experience in various roles enabled her to apply different approaches to transform, while being sensitive to local contexts and disciplines. International settings are 'business as usual'.
More details and references you can find at her Linkedin profile.